OnePlus System Launcher v12.0.50 update adds unlocking animation, glowy, Play store shortcut, and more – Download Link
OnePlus System Launcher v12.0.50 update adds unlocking animation, glowy, Play store shortcut, and more – Download Link: OnePlus has announced the OxygenOS 12 skin based on the Android 12 update and is currently available for the OnePlus 9 series as a beta version. If you want to try and can download the latest Android 12 beta update.
OnePlus System Launcher, an Android user interface for OxygenOS skin that lets users customize the home screen, launch mobile apps, make phone calls, and perform other tasks on Android devices. OnePlus's launcher is smooth, stable, and is equipped with a host of customization features for making your home screen look exactly the way that the user wants it to.
OnePlus released a new update for System Launcher which comes with version 12.0.50, it is available for OxygenOS 11 and 12 users. You can download the file below and check new features…
OnePlus System Launcher New Update Features:
More Animations
New Features
Optimised Search Animations
Added Unlocking animation
Added more glowy like features
Playstore Shortcut icon changed
Support for Android 12 and 11
Support added for One UI 3.5
Better UI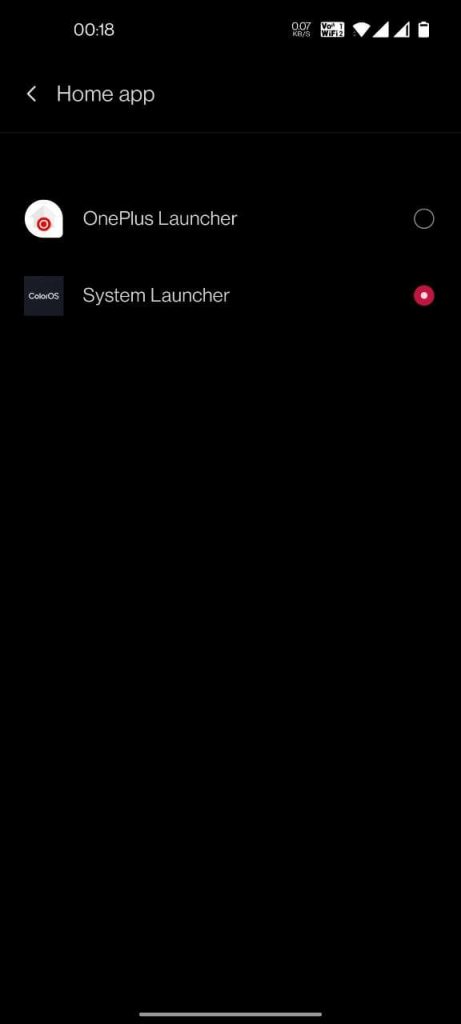 Download Link:
Other Features:
Enhance your experience-
The OnePlus Launcher was designed to offer: Speed, stability, and customizability. This launcher enables you to easily tailor your home screen to your needs.
What you see is what you get-
The OnePlus launcher provides intuitive options that are easy to access and modify. Just want to check how a particular modification looks, before applying it? You can always preview a change before it's applied.
Organize your life in Shelf-
The shelf is your personal, fully-customizable hub. Pick from an assortment of handy features, like the latest weather information, memo, and recent contacts. Add your favorite widgets for quick and easy access. Everything you need is just a single swipe away.
Discover Secret gestures-
Alongside five customizable off-screen gestures, we've also added a few secret on-screen gestures for quick access to the notifications and search functions. Just try swiping up or down on your home screen!
Customize your icons-
The OnePlus launcher supports a wide range of icon packs. Simply open the options panel to view the available icon packs, and tap on your preferred option to apply it to your icons. In addition to the default icon packs, there are hundreds of icon packs available on the Google Play Store. Download your favorites and give them a try.
OnePlus Scout, the one-stop for searches (India Only)
Introducing OnePlus Scout, find anything right from the search bar. Integrated into the launcher, search for results from the storage in your device and the web. Now live in India, get started on your searches.
Author Profile