The Android 13 is expected to debut sometime in the next month, i.e. August 2022. Xiaomi is also expected to launch its Android 13-based MIUI 14 skin in the coming months.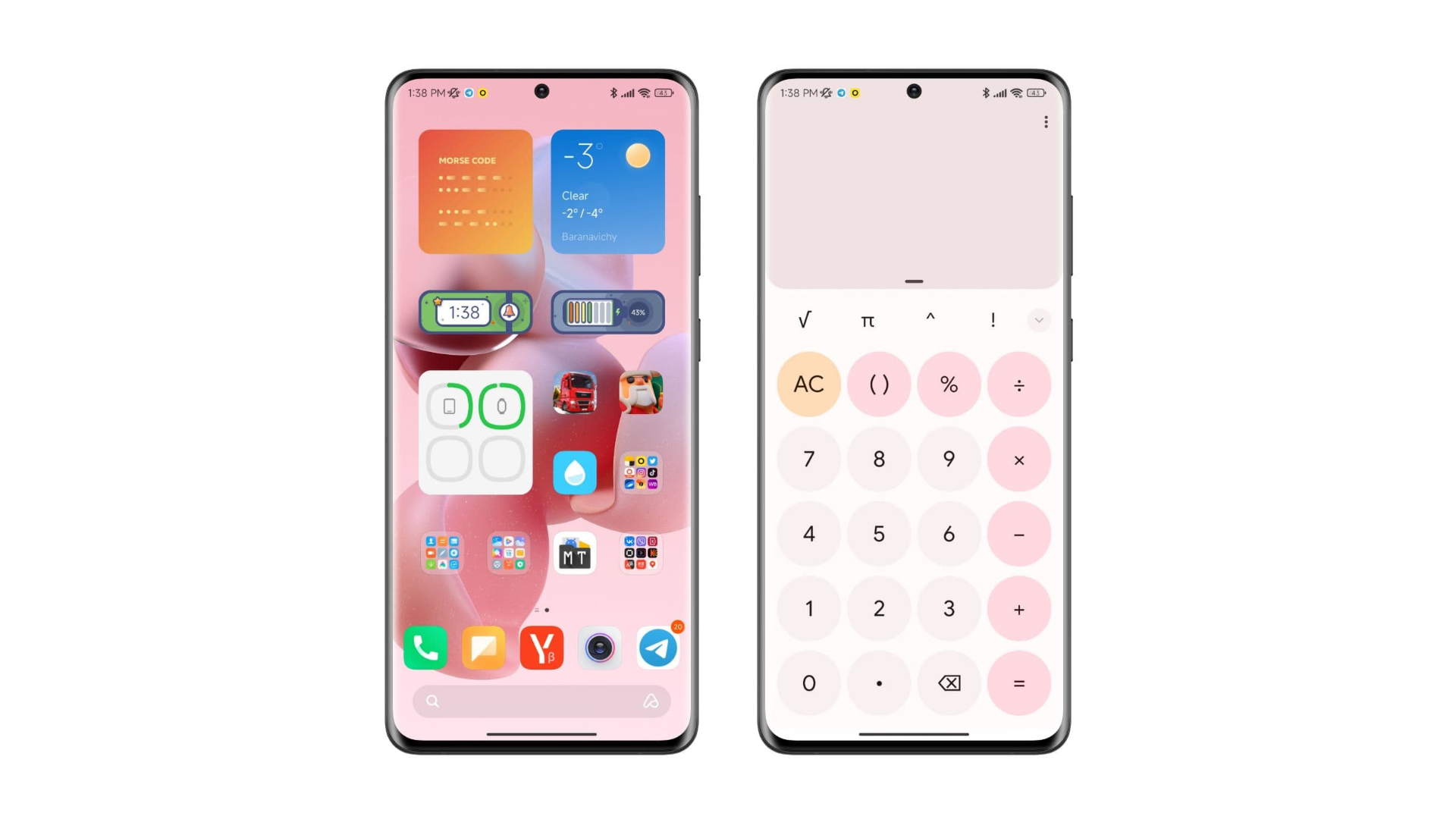 Now, a new report from Xiaomi ui has revealed the MIUI 14 name on the codebase while also confirming its availability on Xiaomi 13 series smartphones.

The MIUI 14 moniker has been spotted on the codebase, as seen in the above image. To summarize, the above code is intended to do the following – If the nuwa codenamed device (Xiaomi 13) has MIUI 14 or higher, the code displays the STK (SIM Toolkit) icon on the interface. To put it simply, this code checks the system app for MIUI 14.
The report predicts that the MIUI 14 could be officially unveiled in August, and will likely debut in the upcoming "nuwa" and "fuxi" smartphones which are expected to launch in November. So far, rumors suggest that the "nuwa" and "fuxi" are the codenames for the upcoming Xiaomi 13 series devices. This makes sense as Xiaomi debuted the MIUI 13 with the launch of the Xiaomi 12 series in December 2021.
The report also points out that Xiaomi could stop software support for the Mi 10 smartphone when the MIUI 14 launches. This, however, is a hunch based on the fact that Xiaomi stopped software support for the Mi 9 when the MIUI 13 launched last year.
Devices which will support MIUI 14:
Xiaomi 12S Ultra
Xiaomi 12S Pro
Xiaomi 12S
Xiaomi 12
Xiaomi 12 Pro
Xiaomi 12X
Xiaomi 12 Lite
Xiaomi 11T
Xiaomi 11T Pro
Xiaomi Mi 11
Xiaomi Mi 11 Pro
Xiaomi Mi 11 Ultra
Xiaomi Mi 11i
Xiaomi Mi 11 Lite 4G
Xiaomi 11 Lite 5G
Xiaomi 11 Lite 5G NE
Xiaomi MIX 4
Xiaomi MIX FOLD
Redmi Note 11 Pro
Redmi Note 11 Pro 5G
Redmi Note 11 Pro+ 5G
Redmi Note 11
Redmi Note 11S
Redmi 10
Redmi Note 8 2021
Redmi Note 10
Redmi Note 10S
Redmi Note 10 5G
Redmi Note 10 Pro
POCO F4 GT
POCO F4
POCO X4 GT
POCO X4 Pro 5G
POCO M4 Pro 5G
POCO M4 Pro
POCO F3
POCO X3 Pro
POCO X3 NFC
Author Profile